We prepare and implement projects in the field of culture, education and tourism, focused on both the local population and visitors, generating proposals that help promote education in heritage, understanding this as a tool for the fight against depopulation, creating a society that is respectful and proud of what is ours and generating opportunities for cultural, social and economic development.
CULTURAL MANAGEMENT
Museographic projects.
Dynamization of cultural spaces and museums.
Organization of exhibitions.
Organization of cultural, tourist days, etc.
Design and monitoring of cultural development projects in municipalities.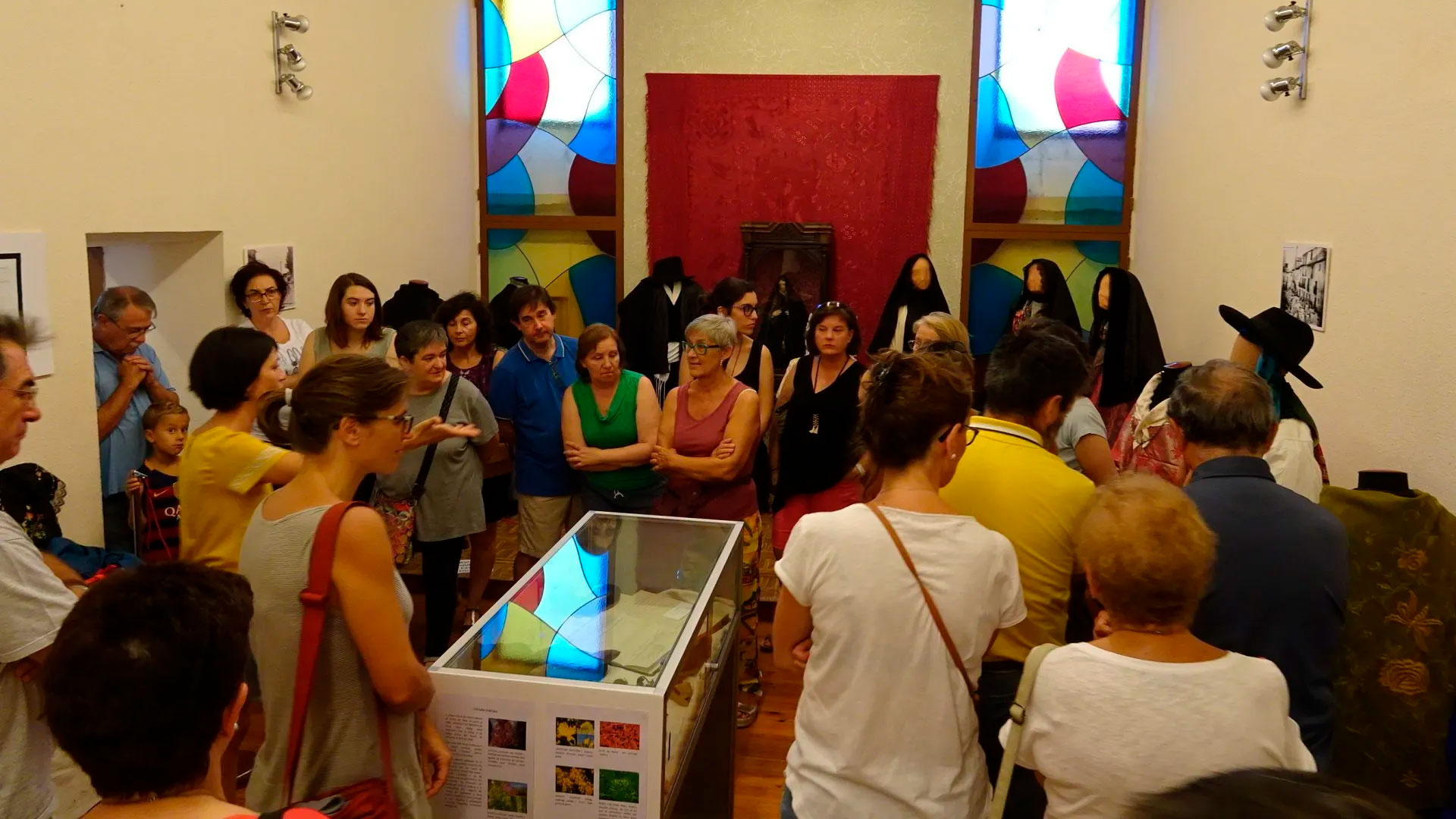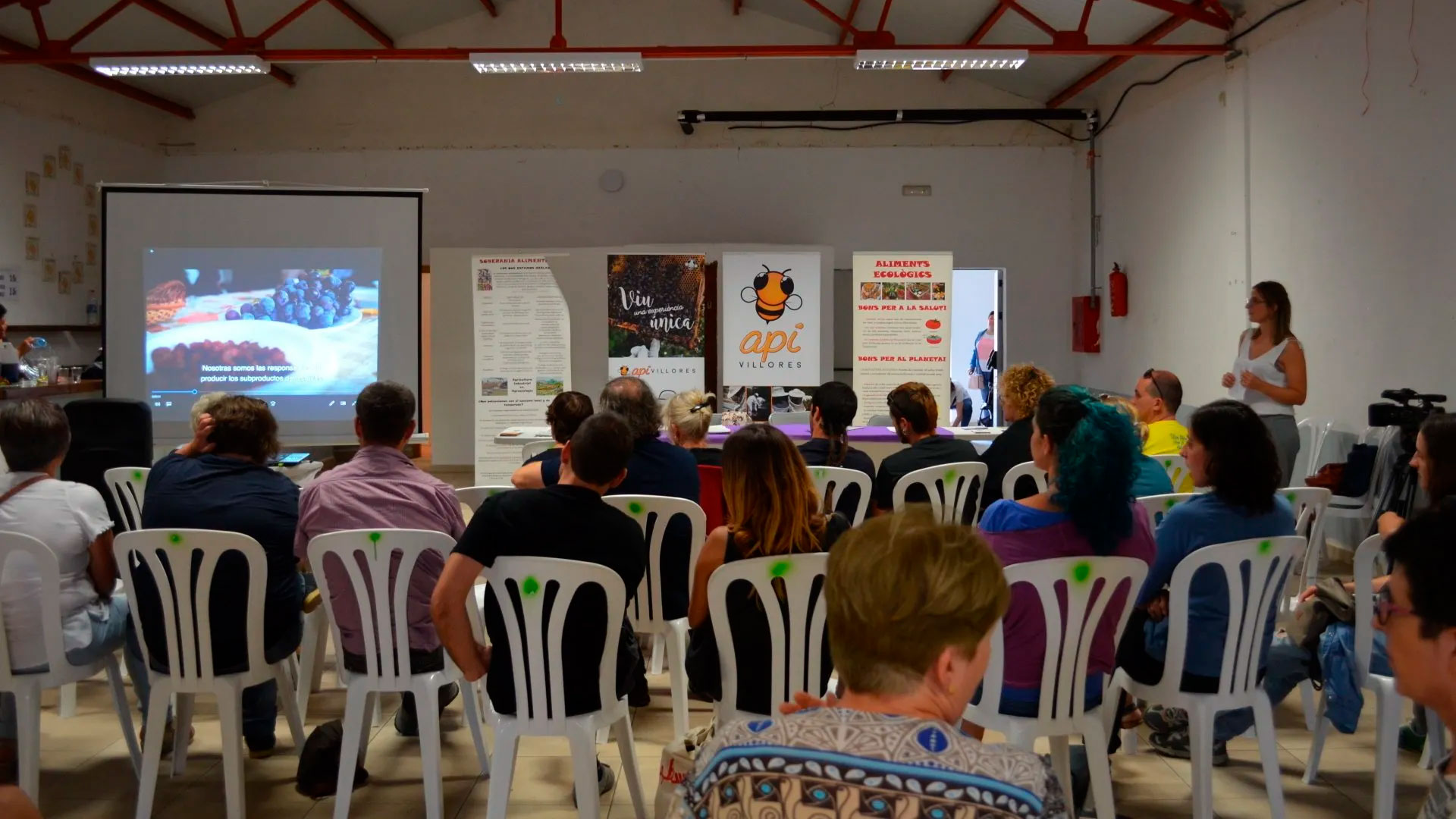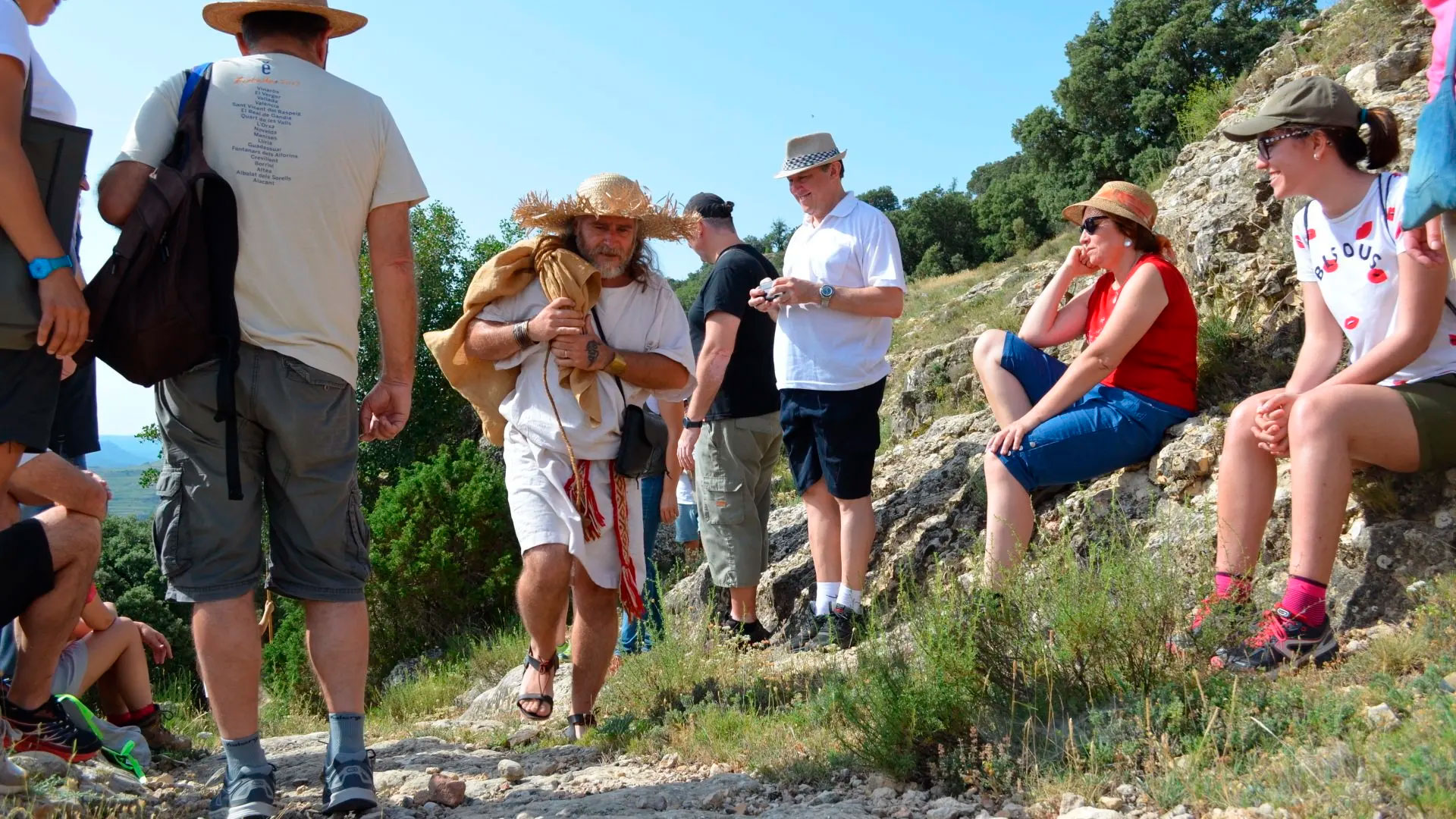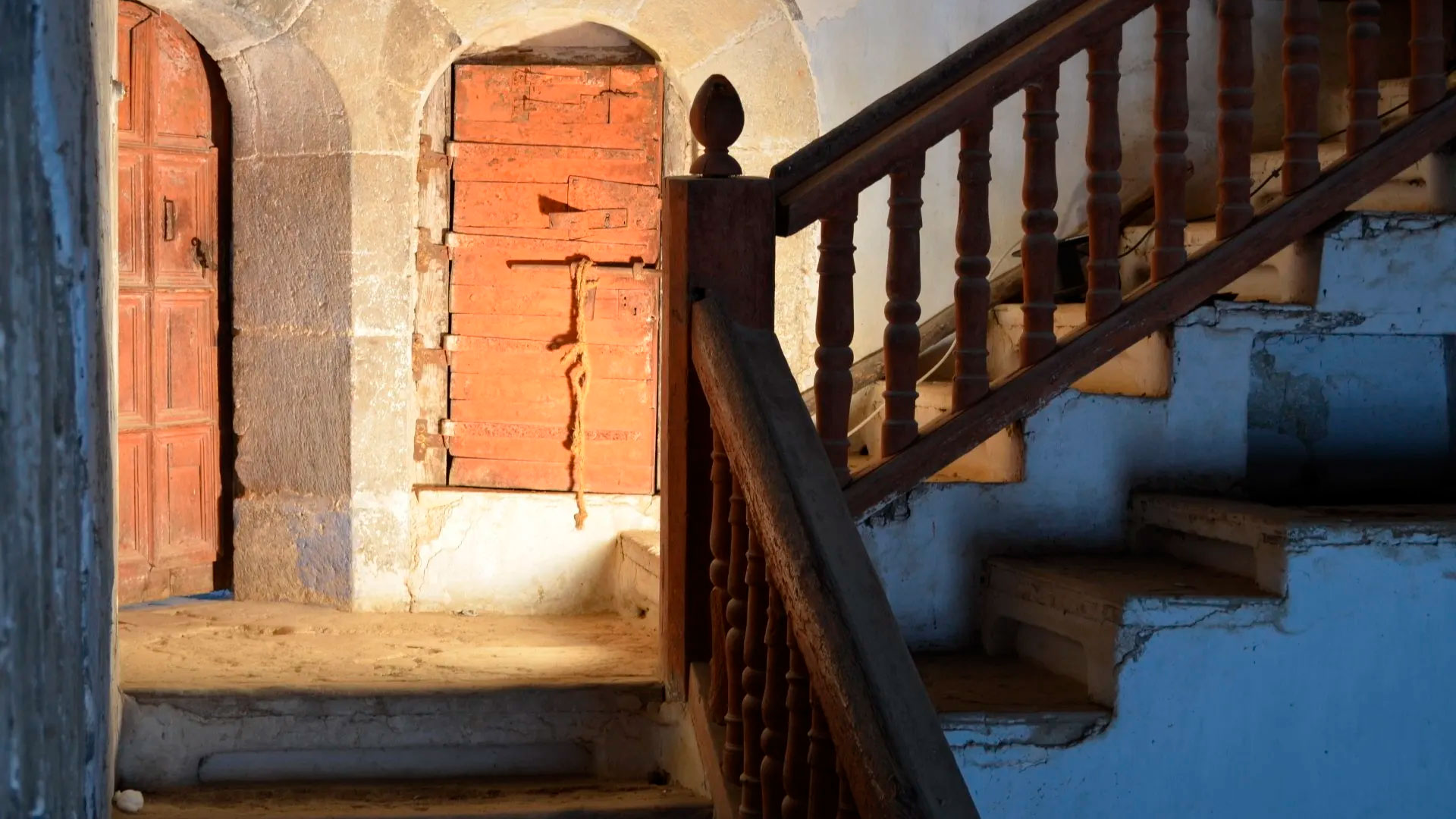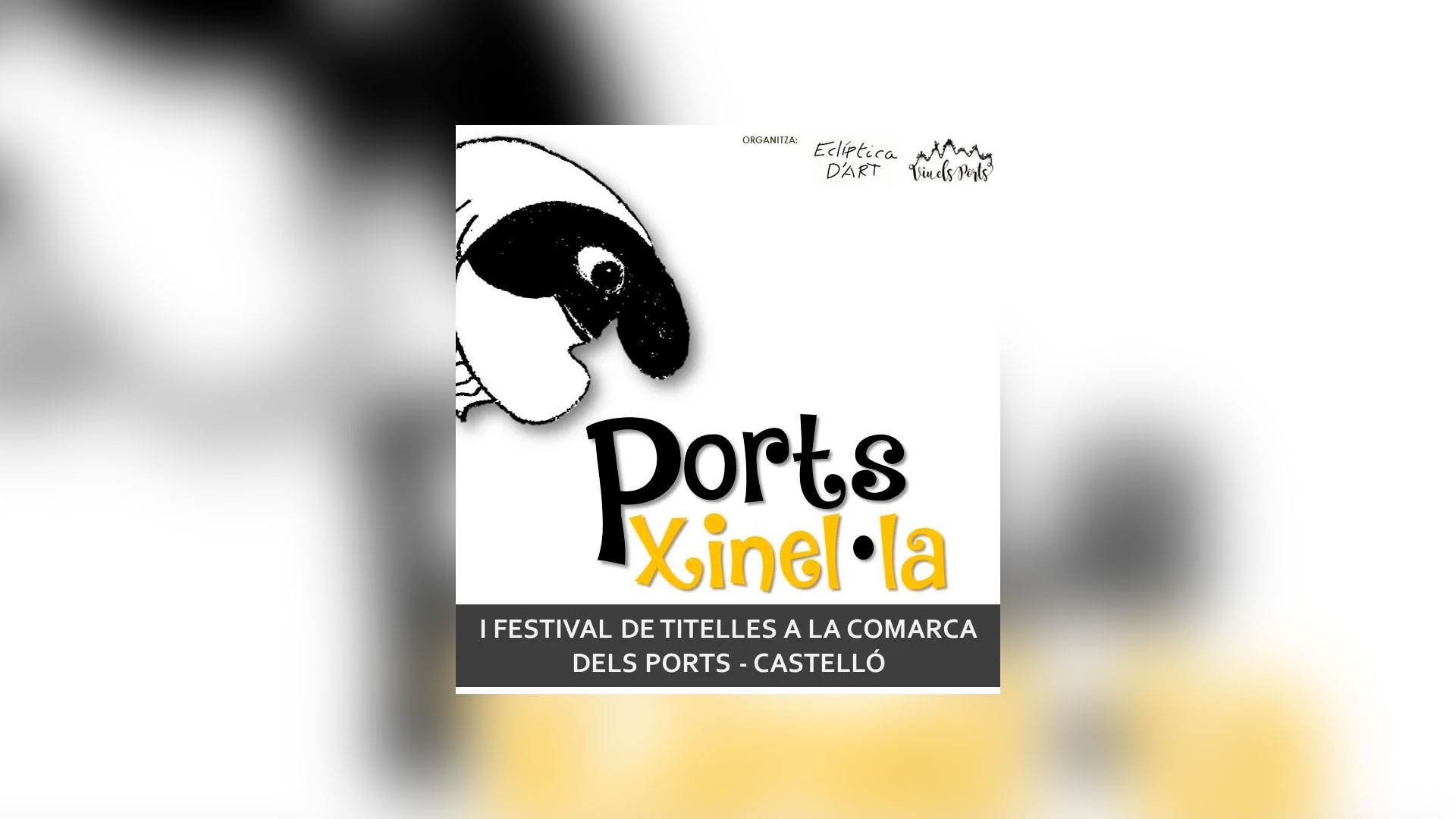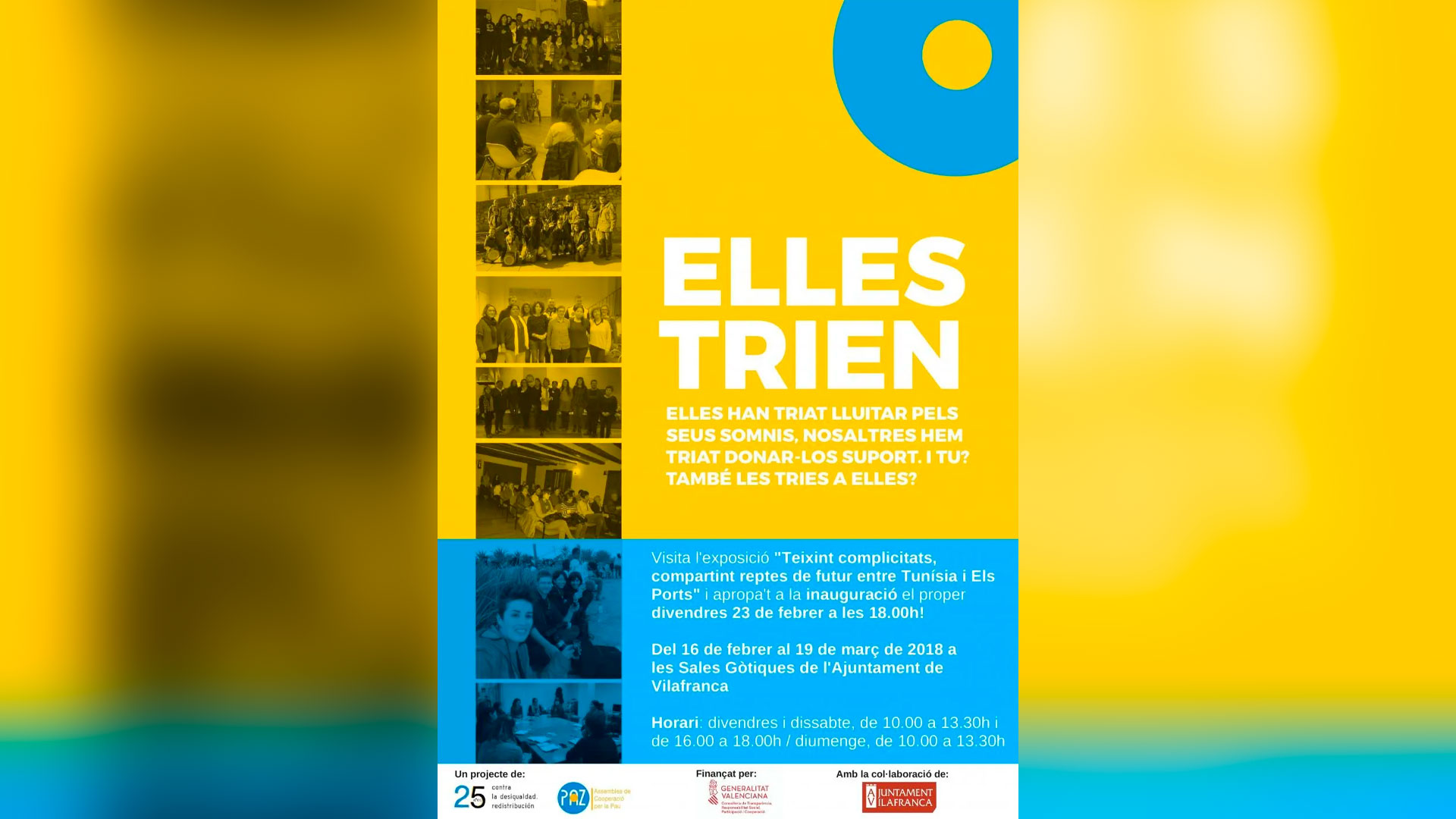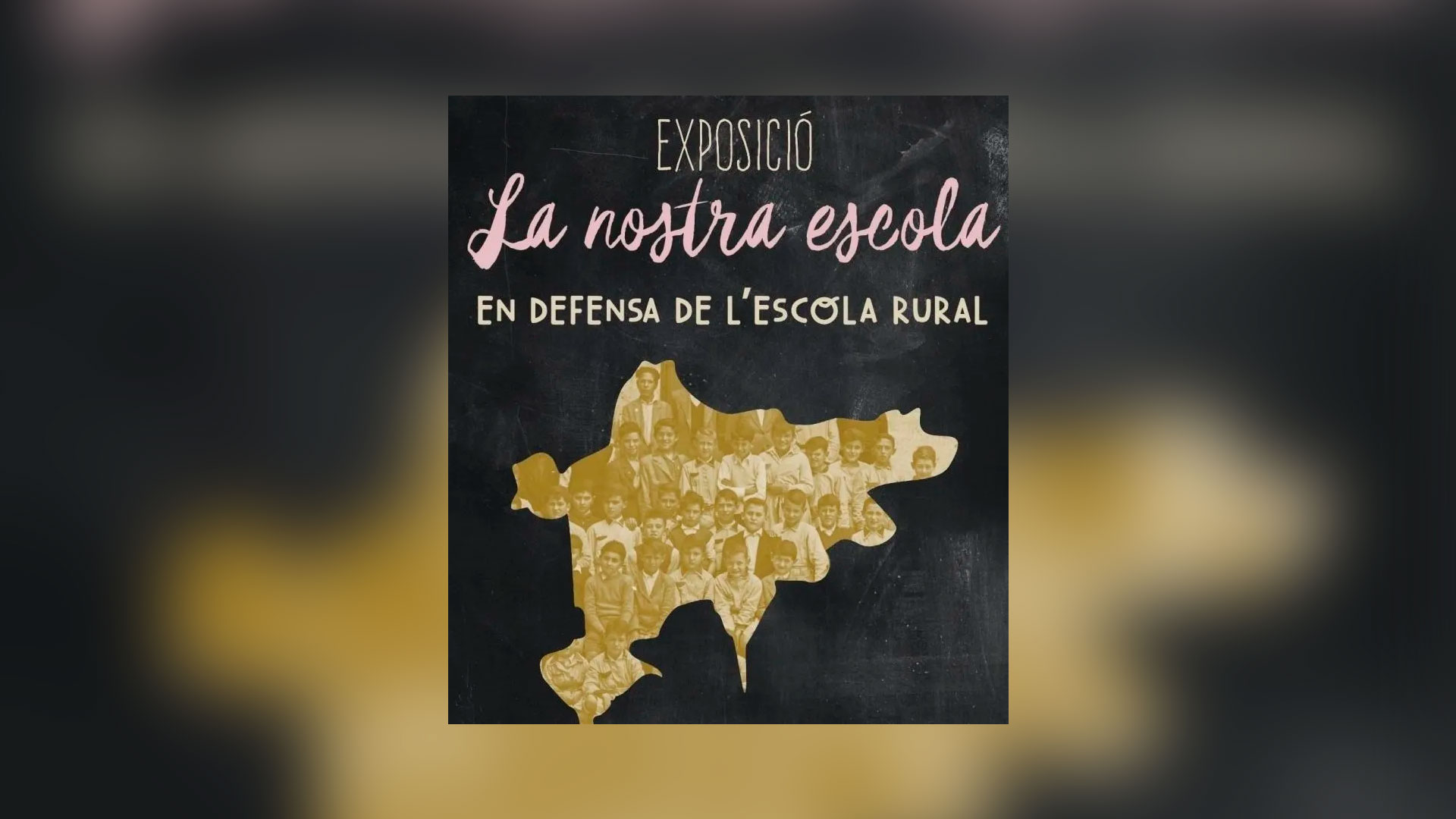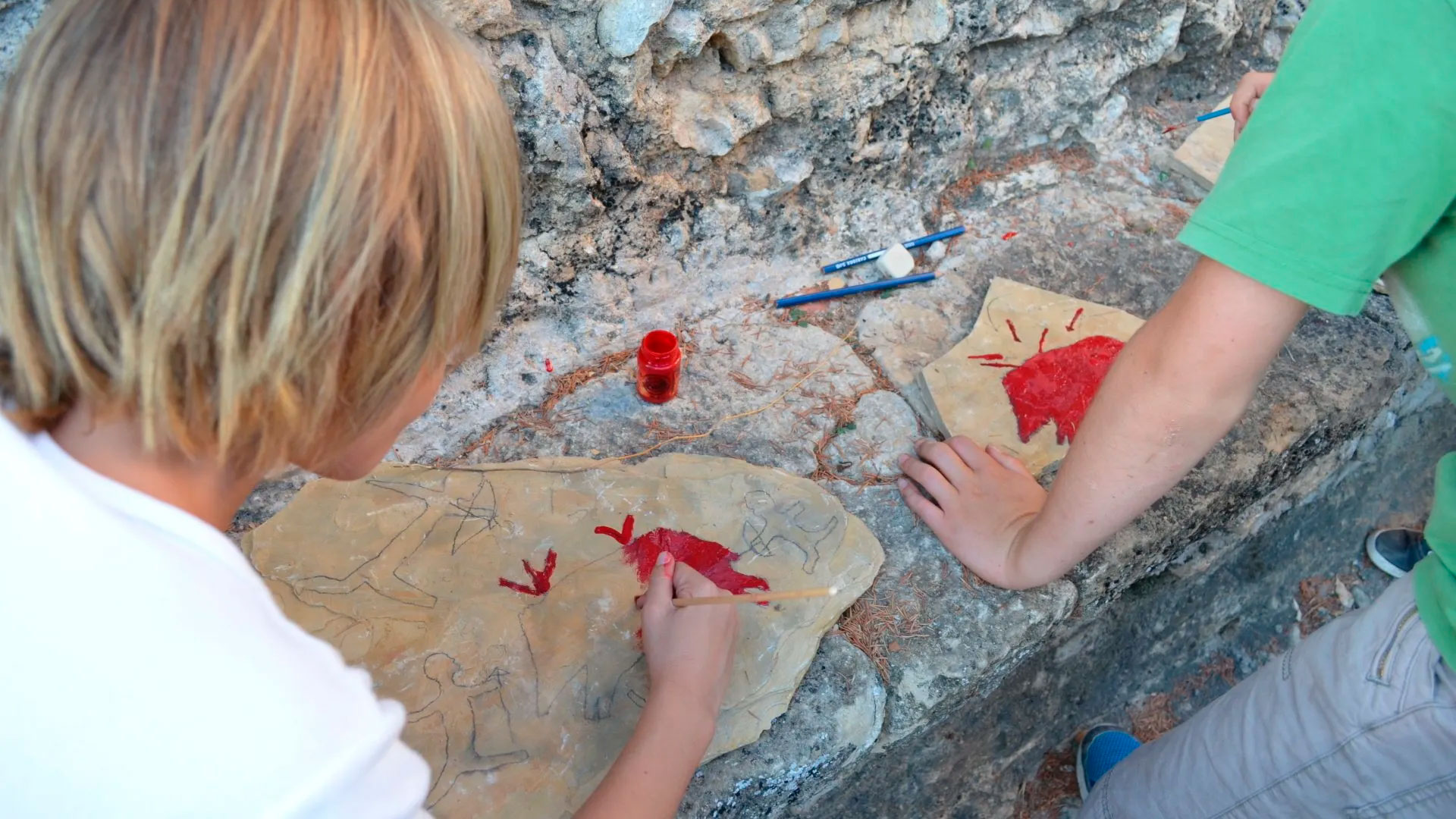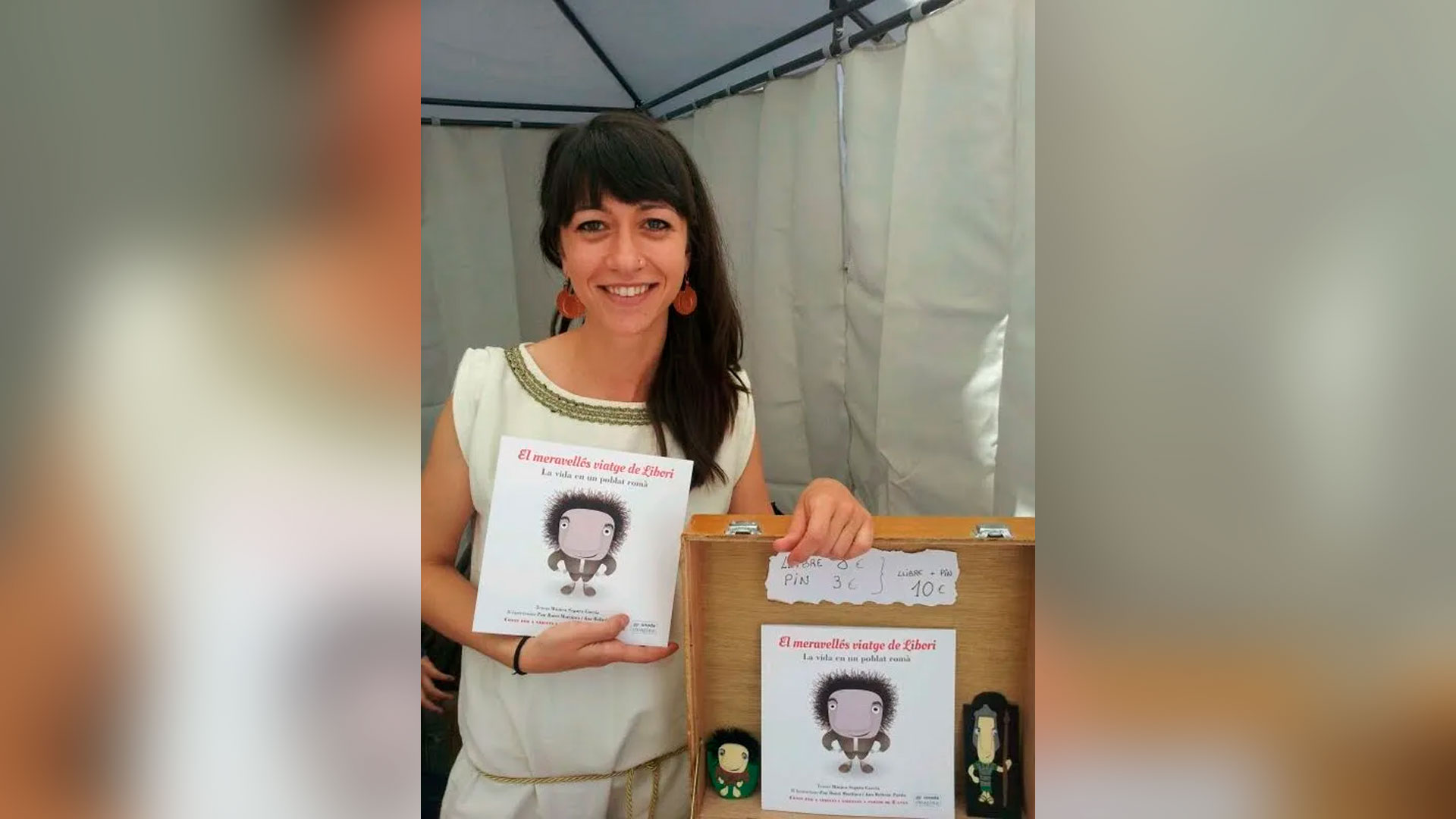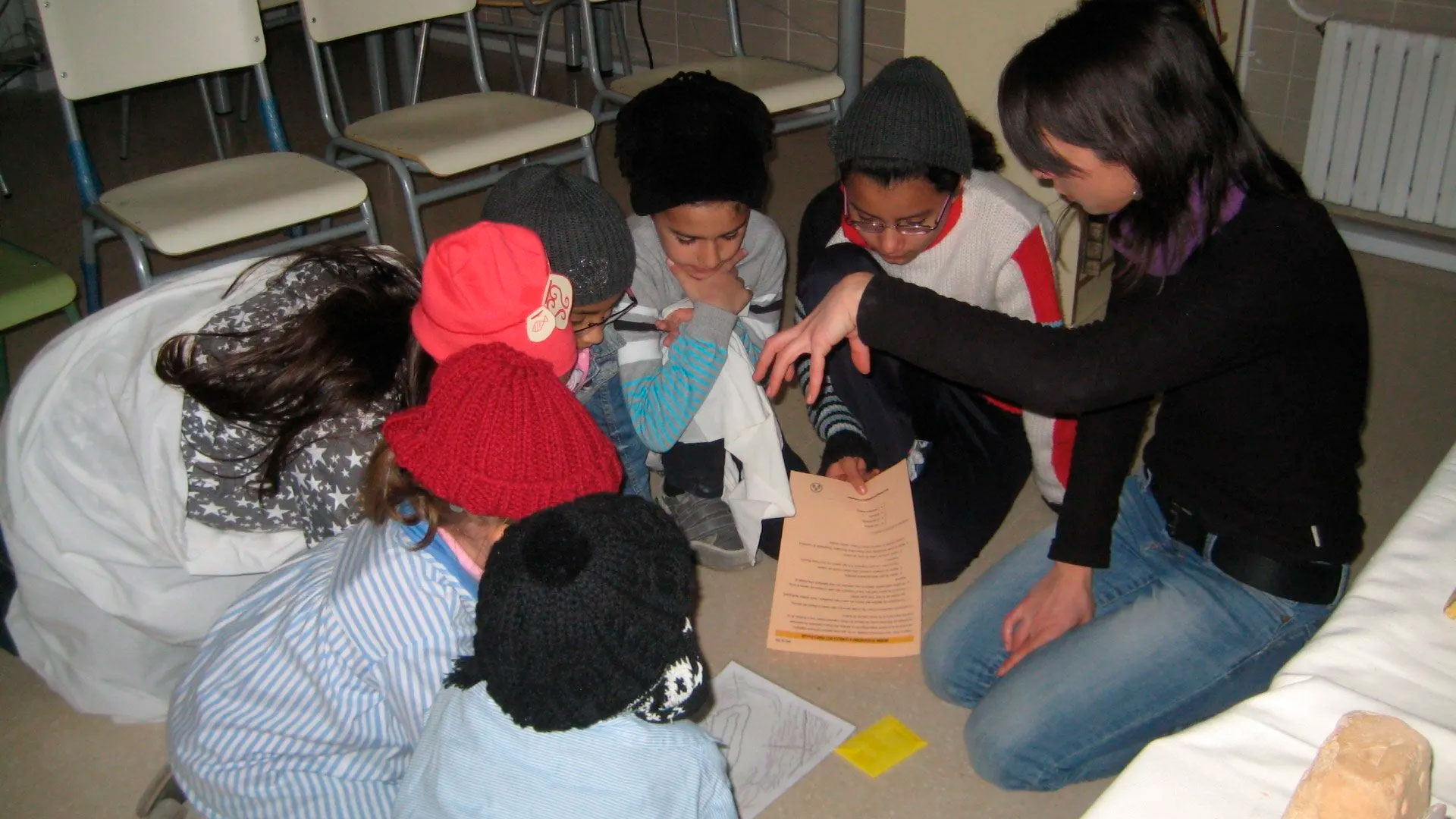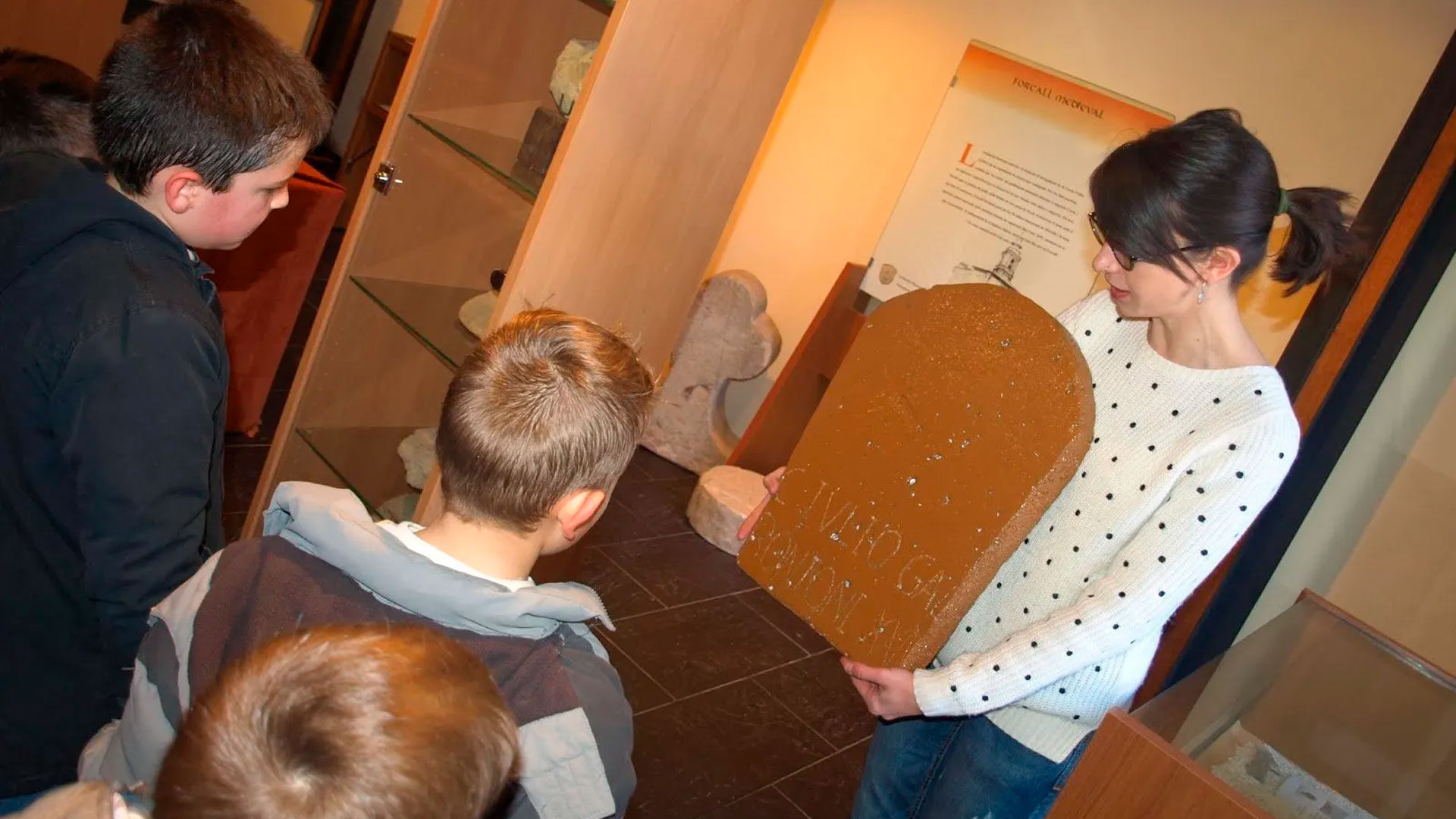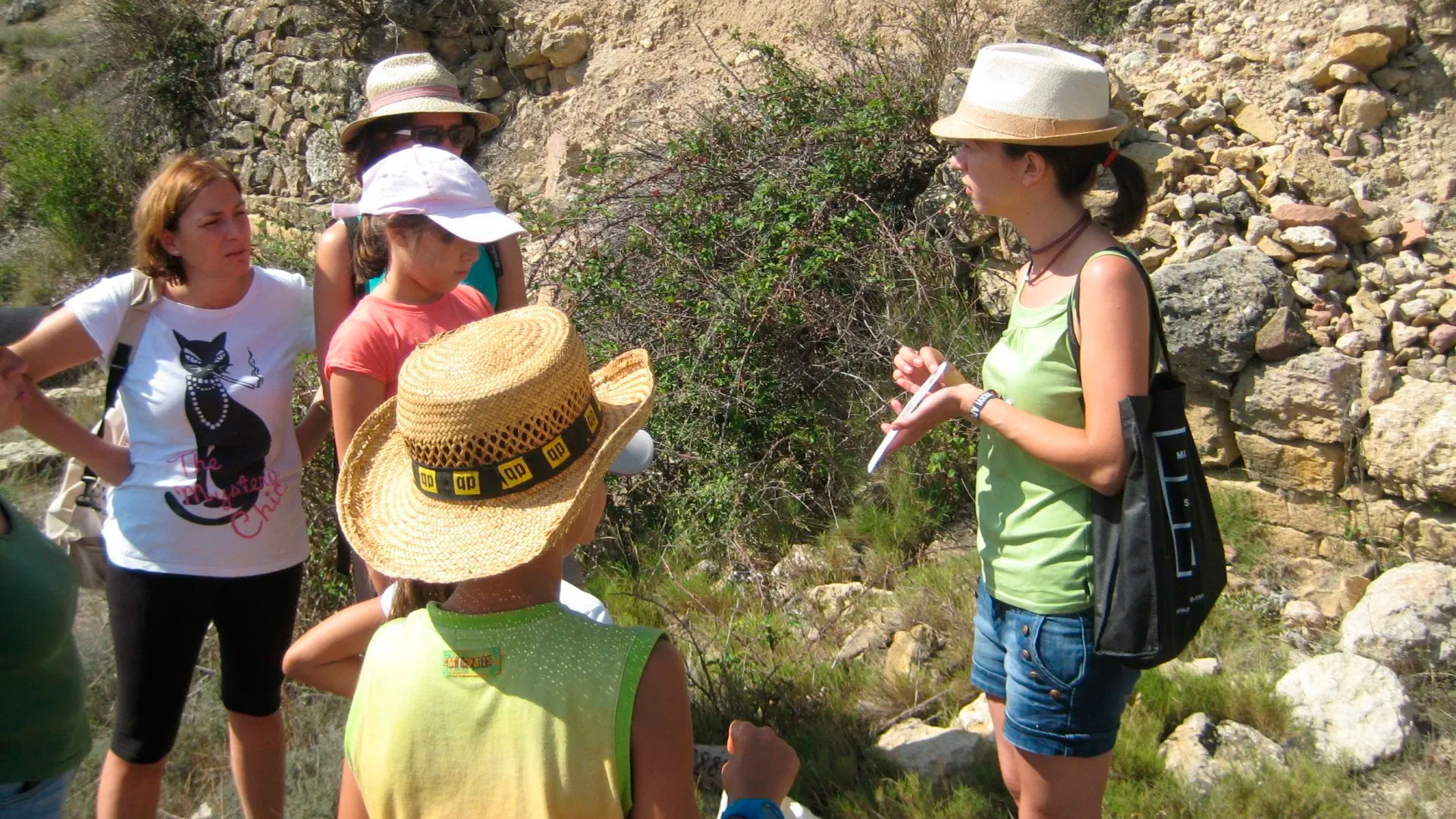 EDUCATION IN THE HERITAGE
Design and implementation of comprehensive educational projects focused on local heritage (with educational workshops, educational suitcases, etc.)
Didactic workshops for all ages.
TURISTIC DEVELOPMENT
Design and realization of customized tourist routes.
Development of tourist products.
Design of strategic plans for local tourism.
Advice around the enhancement of local resources.
We are certified to support companies in obtaining the SICTED tourism quality seal.