Visits to lavender fields
Between June and August
Walk through some spectacular landscapes, feel the aroma of lavender and learn about the production of natural essences, a tradition that goes back centuries in the region
The production of essences in Els Ports dates back several centuries, and was carried out as a way of supplementing the family economy. Under an old Arab bridge, with cauldrons and fire, the residents of La Todolella boiled the plants to obtain their essence. The visit covers different crops, to publicize their current production, as well as the current distillery in Cinctorres where different natural essences are obtained from the most traditional plants of Els Ports.
How to take part?
Interpretive guided route through the landscapes and fields of aromatic plants.
Lunch of local products in a farmhouse.
Guided tour of the San Onofre mill and the Arab bridge of La Todolella.
Visit to the Cinctorres distillery.
What is the activity about?
You must book in advance by calling or sending an email.
Activity for all ages.
It is advisable to bring water, comfortable clothing, a hat and sunscreen for the visit to the fields.
Activity subject to the formation of a minimum group of people.
Duration and route
You will access the different places to visit by private car.
Approximate duration of the activity: 4 hours.
Approximate 2 km of circular route on foot through the fields.
Rates
Adults: 25 euros.
Minors, between 6 and 18 years old: 10 euros.
Children under 6 years: free.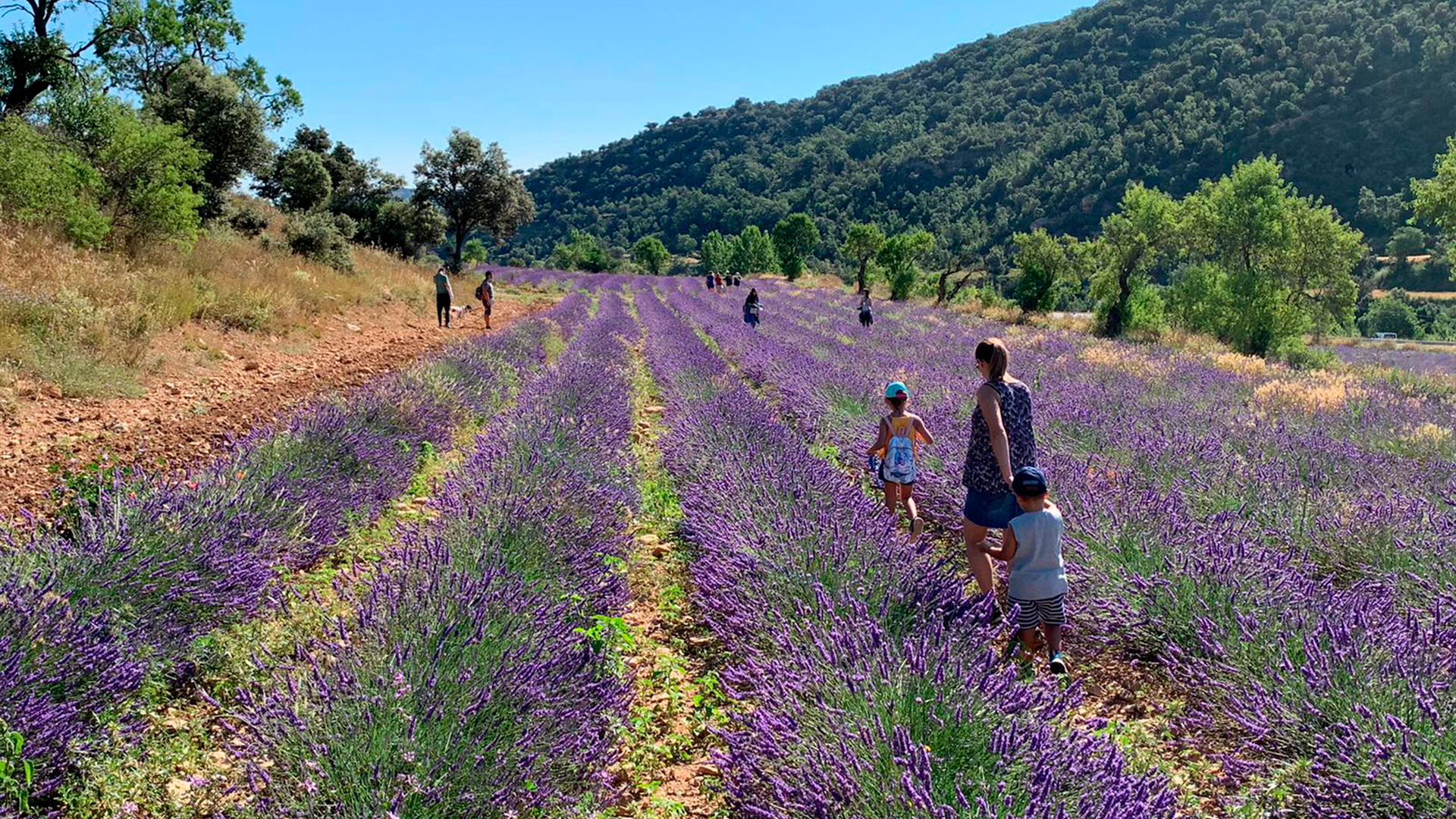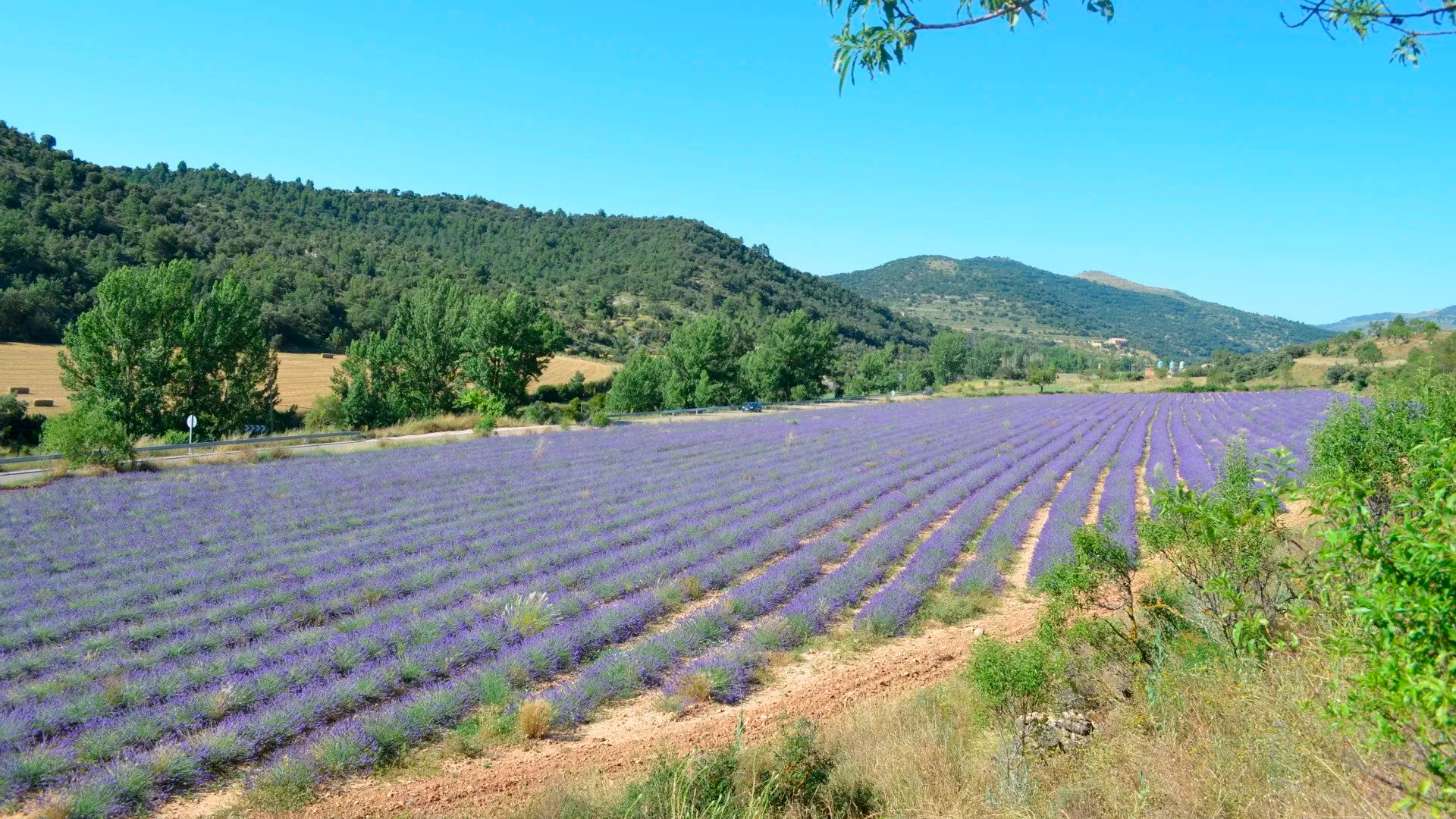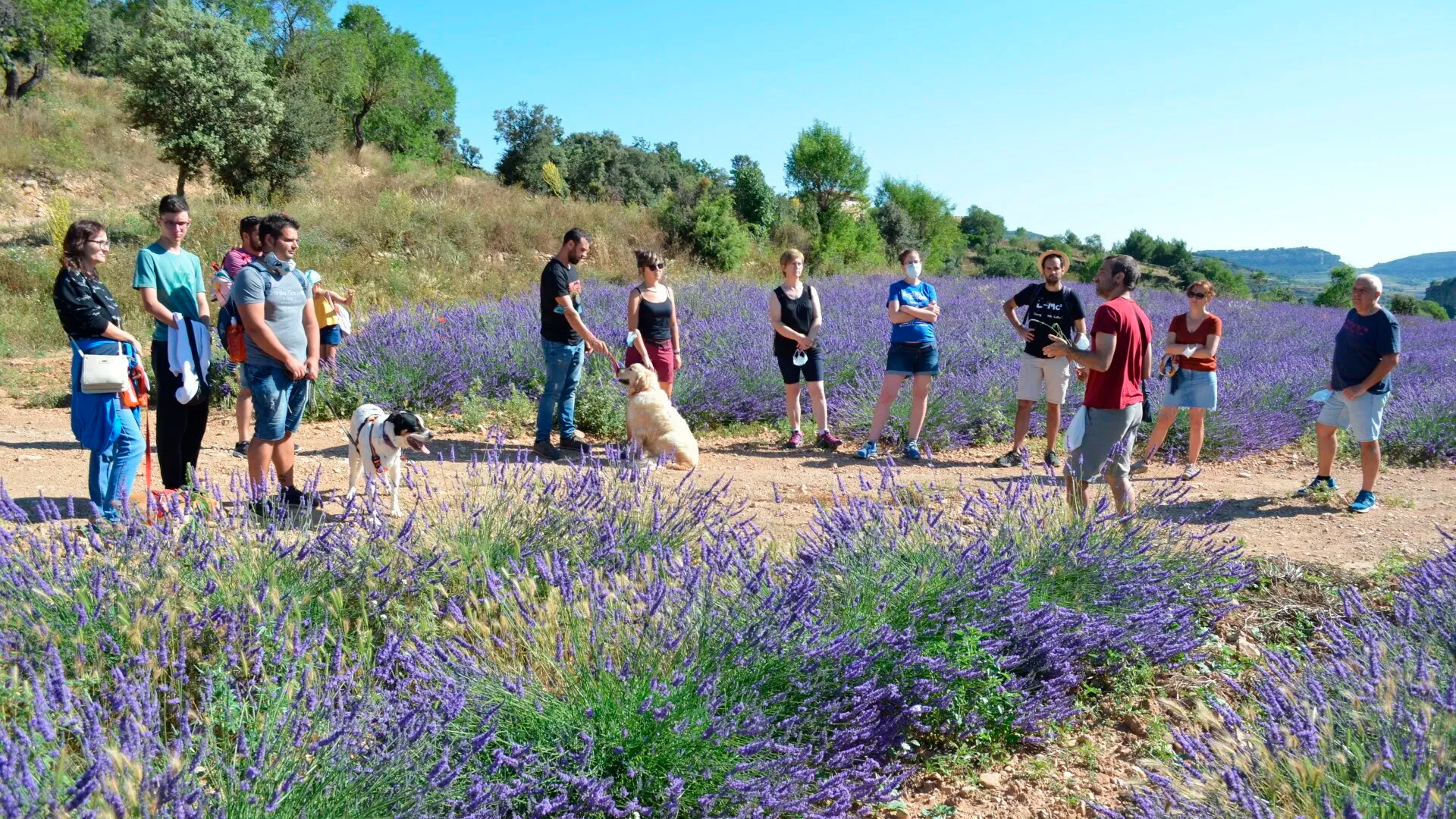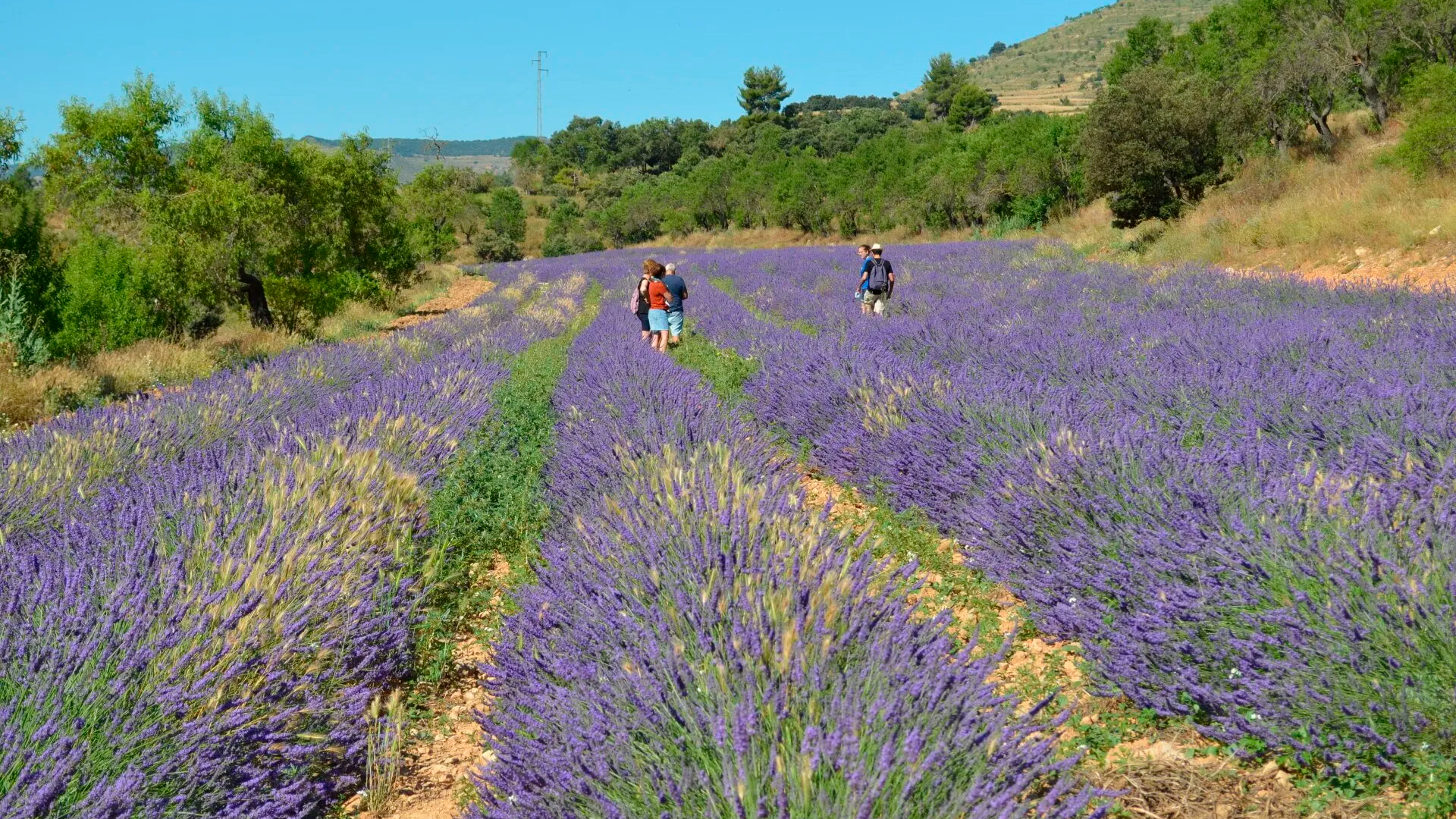 Customer reviews
Find out what our customers think of Viu els Ports
MªDolores Moles
Apivillores, apicultores por un día
Hicimos la excursión "Apicultor por un día". Pasamos un día genial rodeados de la naturaleza, los niños lo pasaron en grande. Información muy completa sobre las abejas siempre se aprende algo :), son profesionales, simpáticos, un encanto de personas. Lo recomiendo 100%.
Marc Manel Cerdà
Visita a campos de lavanda
Hicimos la visita al campo de lavanda. Una experiencia muy divertida y recomendable, con niños también.
Visitamos los campos de: