Visits to saffron fields
Between October and November
Travel back in time to discover a medieval landscape and a historical moment, when the cultivation of saffron placed our lands on the map of world trade
Experience that reveals the cultivation of saffron in the town of La Mata, recalling the long and important tradition that it had in past centuries and documented already around the 14th century as one of the engines of development of towns on the banks of the Cantavieja river, where , according to documents of the time, "lo millor safrà de la terra" (the best saffron on earth) was produced. Almost seven centuries later, we have recovered its cultivation and we offer you to live a day with us in which you will be able to learn about the history, flavor and secrets of this precious product.
What is the activity about?
Visit to a saffron field in flowering and harvesting.
Product tasting and flower removal.
Interpretive route of the landscape and the population of La Mata.
How to take part?
Limited places.
You must book in advance by calling or sending an email.
Activity for all ages.
Duration and route
About 4 hours.
3.5 km of travel, approximately.
Rates
Adults: 18 euros
Children under 12 years: €5, children under 6 years: free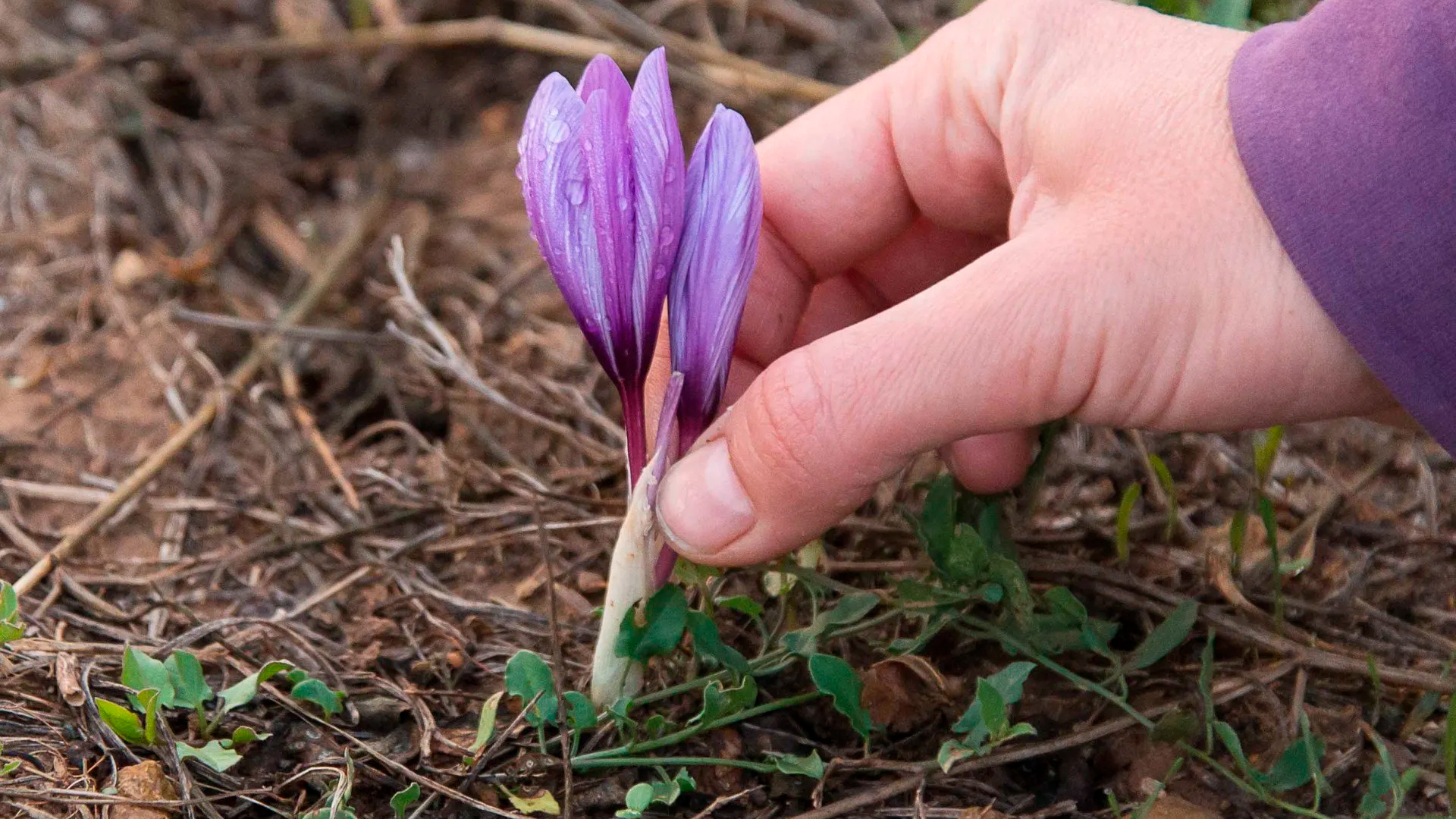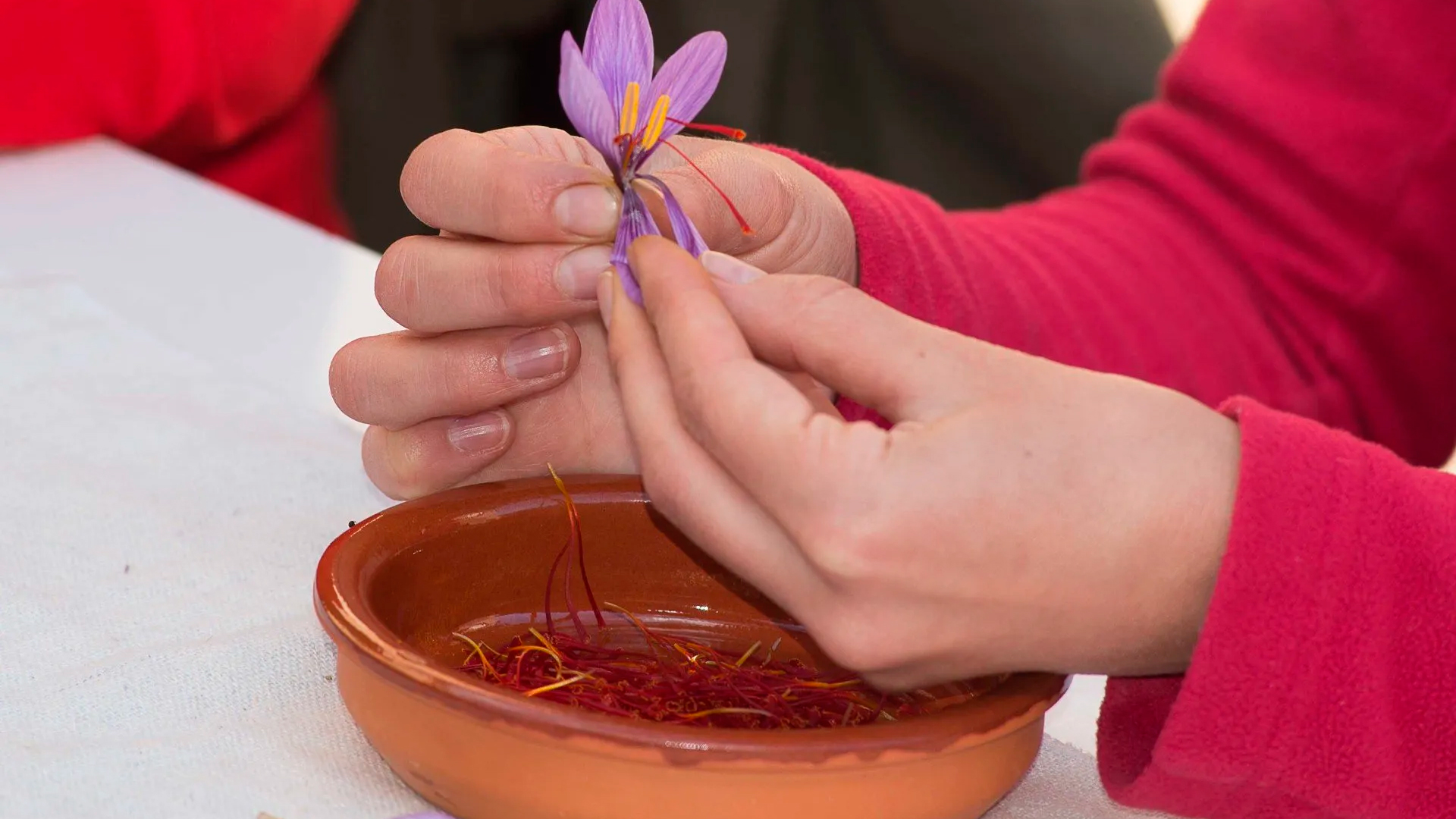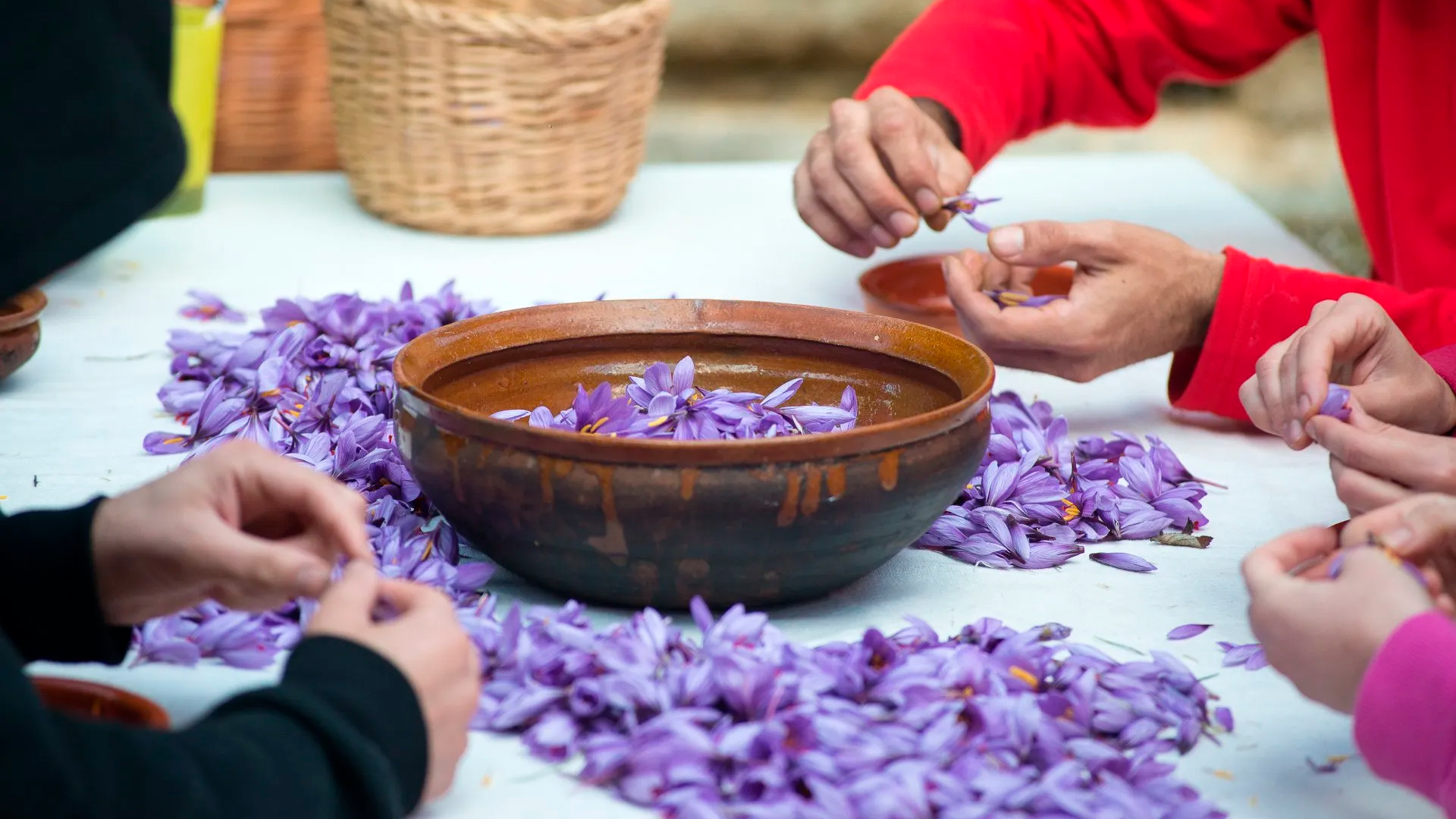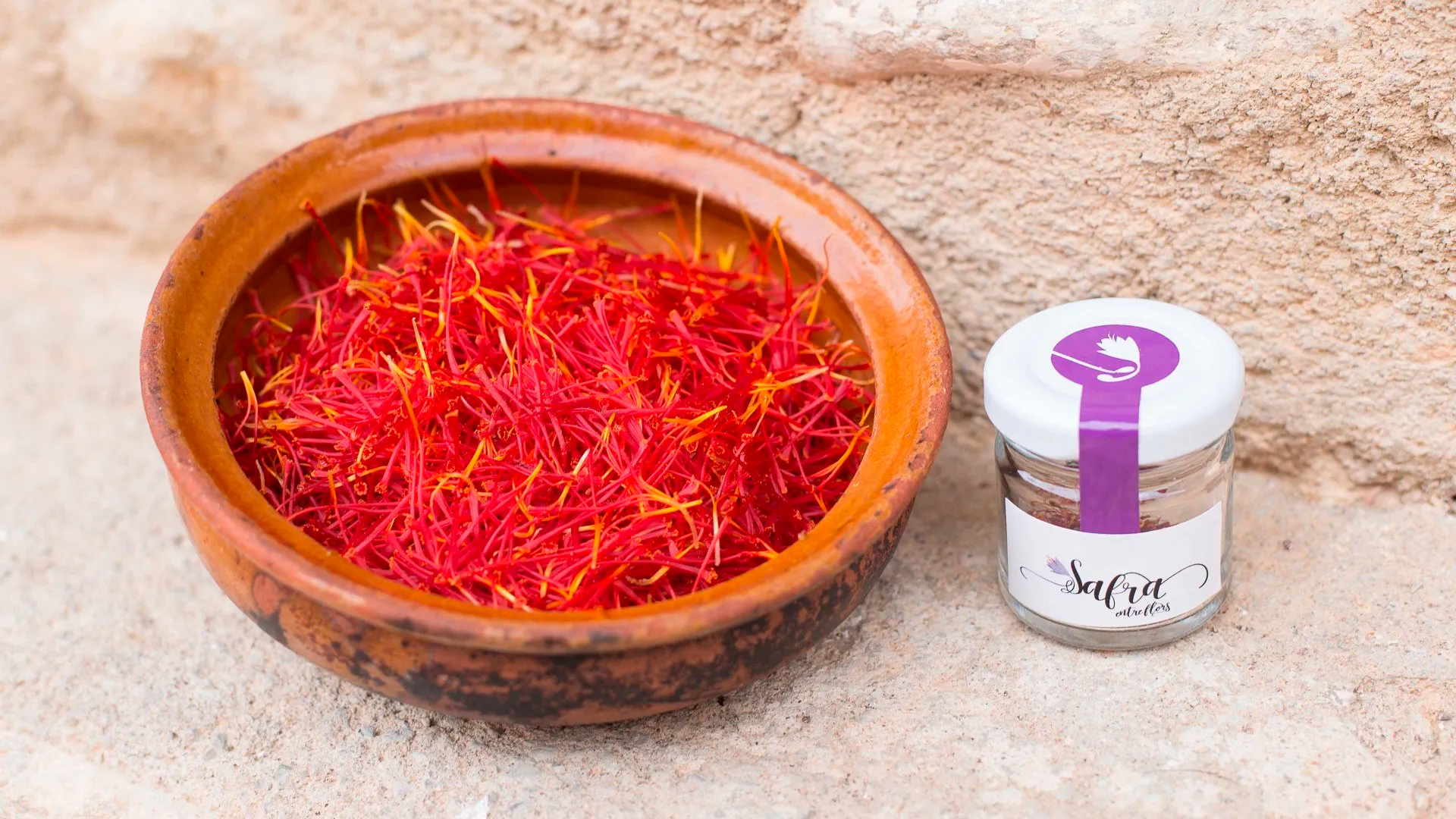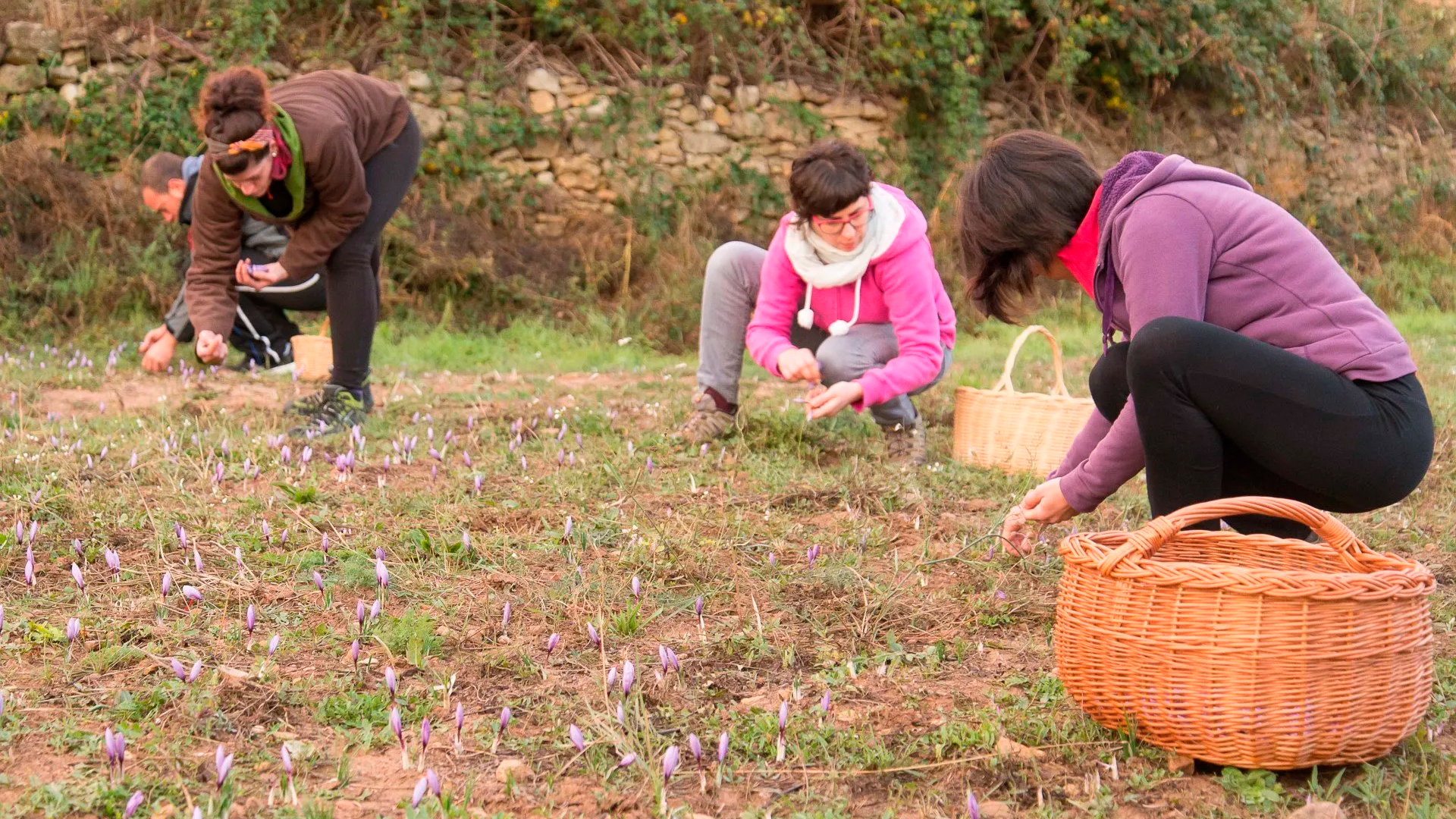 Customer reviews
Find out what our customers think of Viu els Ports
MªDolores Moles
Apivillores, apicultores por un día
Hicimos la excursión "Apicultor por un día". Pasamos un día genial rodeados de la naturaleza, los niños lo pasaron en grande. Información muy completa sobre las abejas siempre se aprende algo :), son profesionales, simpáticos, un encanto de personas. Lo recomiendo 100%.