Apivillores, beekeepers for a day
Between March and June
Become a beekeeper for a day and live a unique experience knowing the fascinating world of bees
Apivillores is an experiential tourism project located in the small municipality of Villores. Our goal is to introduce the exciting world of bees to all those who want to live a unique experience with all five senses. With us, you will experience the emotion of seeing yourself surrounded by thousands of bees, knowing the smell of freshly harvested honey, propolis or virgin wax; You will see how bees are born, how they produce honey, how they reproduce and communicate, and you will discover all their secrets. Do you dare to become beekeepers for a day?
What is the activity about?
Interpretive tour of nature and honey plants around Villores.
We became beekeepers! We put on our protective equipment and visit the apiary, recognizing each type of bee, its work and its fantastic world.
We return to Villores doing a short interpretive tour of the town's history.
How to take part?
Children from 4 years of age.
To carry out the activities we form groups of more than five people. If you are less, ask and we will join a group.
It is essential to book in advance by calling us or sending an e-mail with your information.
Before coming, we will provide you with information and recommendations.
Duration and route
Complete activity: 3 hours.
Walking route: 2.5 km.
Rates
Adults: 20 euros
Children under 12 years: 12 euros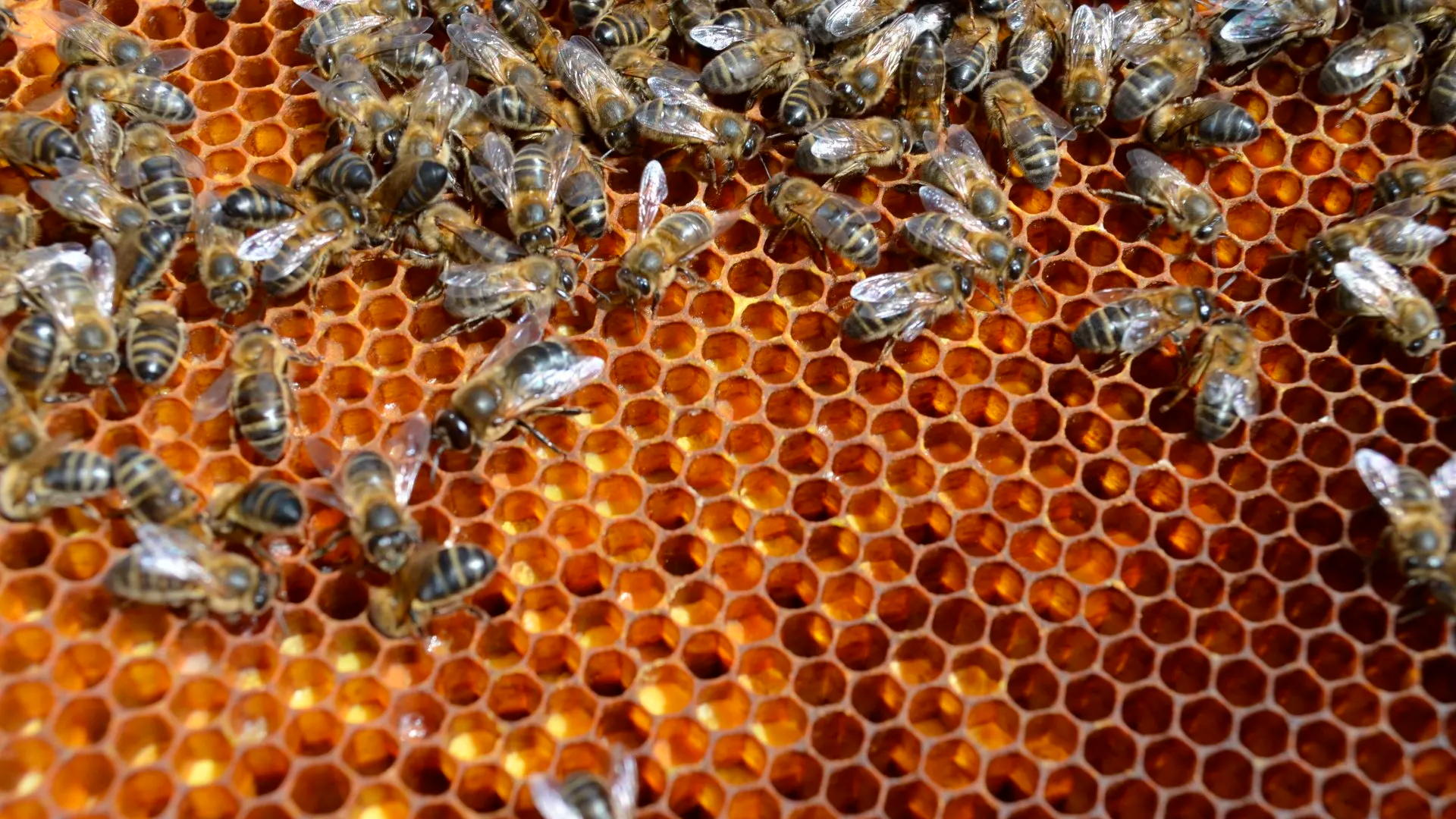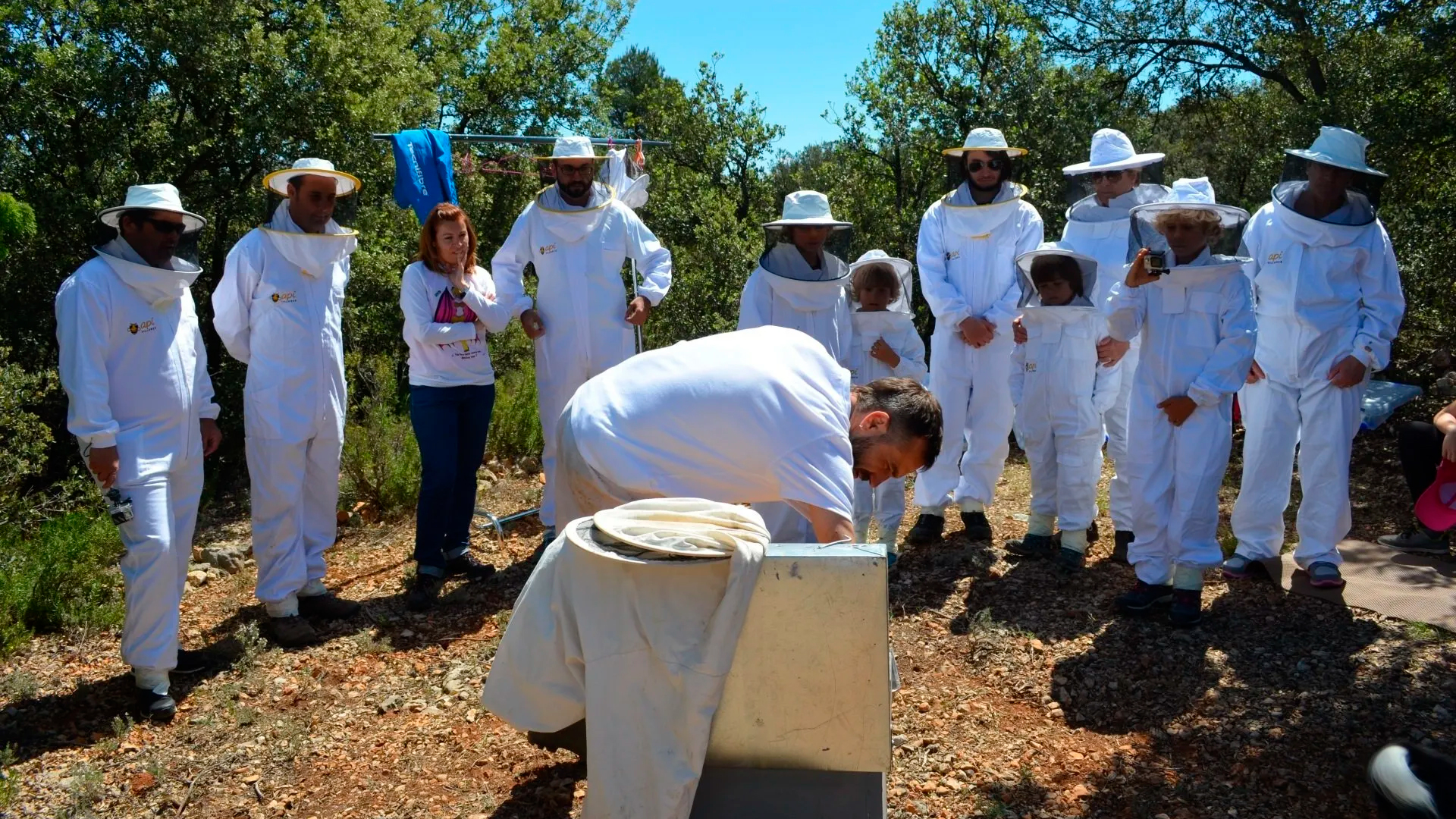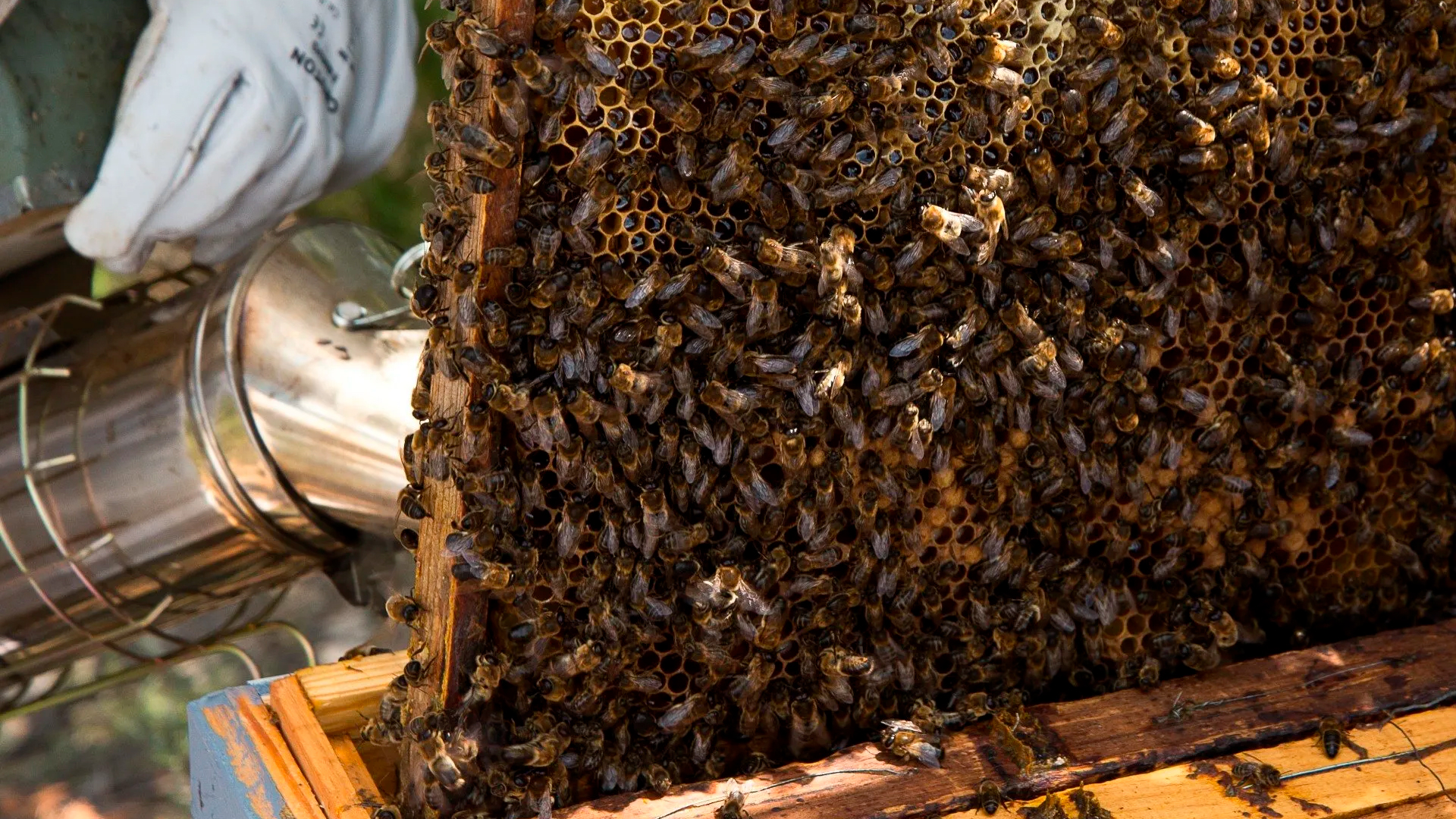 Customer reviews
Find out what our customers think of Viu els Ports
MªDolores Moles
Apivillores, apicultores por un día
Hicimos la excursión "Apicultor por un día". Pasamos un día genial rodeados de la naturaleza, los niños lo pasaron en grande. Información muy completa sobre las abejas siempre se aprende algo :), son profesionales, simpáticos, un encanto de personas. Lo recomiendo 100%.